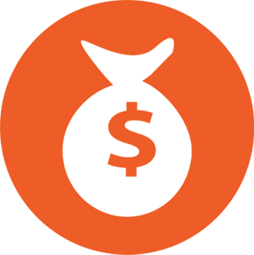 Lower your Bills
Our customers report a savings of over 30% when switching over from traditional carriers.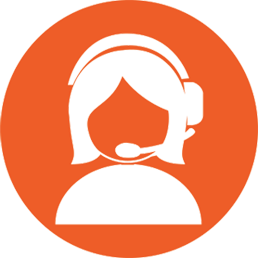 EXPERIENCE AND EXPERTISE
Our group of experts been in the industry for over 15 years, and offer unparalleled level of industry knowledge, expertise, and proven customer service skills.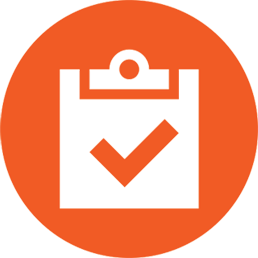 TAILORED SOLUTIONS
We offer tailored programming that fits customers exact needs. If the customer thinks it, then Qubic can build it.